Hi, welcome back!
If you like the post Share it!
BullsInvest.com is not checking the facts behind the Guest Posts of its users.
Steve Cohen's Point72 Raises $1.5 Billion After Melvin Capital Infusion
By Guest Post
2021-02-03 01:41:30
28
Steve Cohen's Point72 Asset Management has opened to new cash and raised more than $1.5 billion in commitments in a matter of days, according to people familiar with the matter
---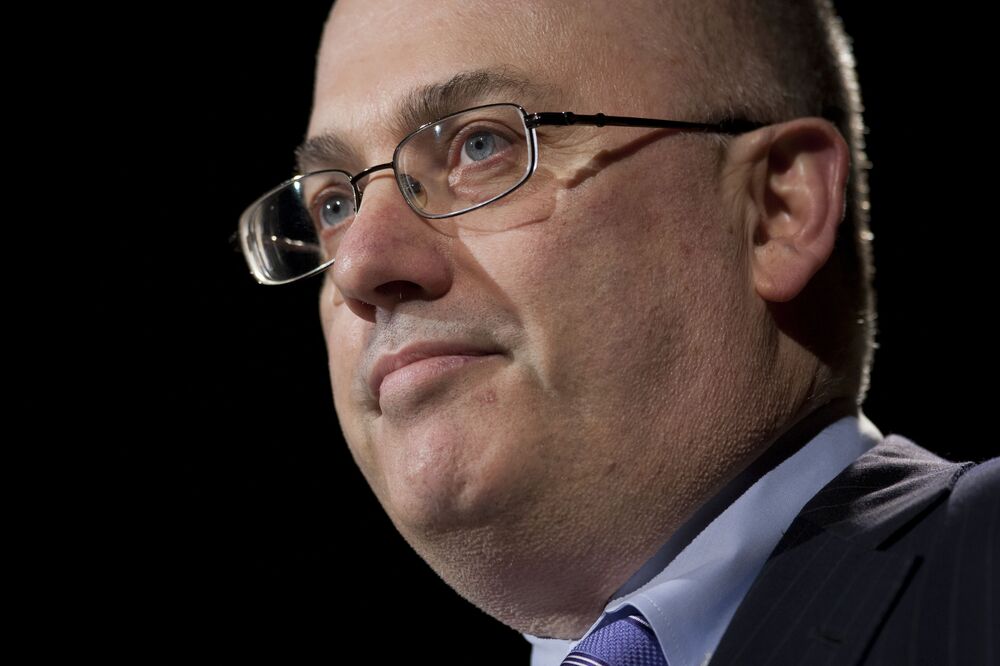 The move comes after the hedge fund provided $750 million in emergency cash to Gabe Plotkin's Melvin Capital, which was struggling with GameStop Corp. and other short bets gone sour. Citadel's hedge funds, along with founder Ken Griffin and his firm's partners, put $2 billion into Melvin. By the end of last month, Melvin sunk 53% after retail investors banded together online to push up the prices of GameStop and other popular targets of short-sellers.
Point72 is raising the fresh cash because it sees investment opportunities in the market, one of the people said, asking not to be identified because the information isn't public. The firm had about $18.9 billion in assets as of October.
---